To create a Document template, navigate to the "Templates" page in the side navigation, and click on the "Add new template" dropdown.

1. Select the type of Template. For more information on template types, see here.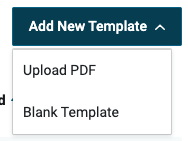 2. Specify the Template's configuration details.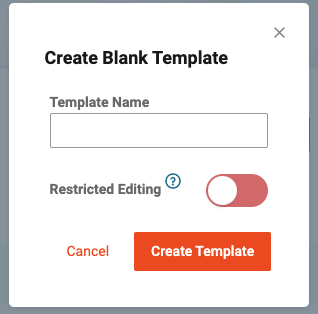 3. Start creating and editing content for your new template.